Checking Control by Garcia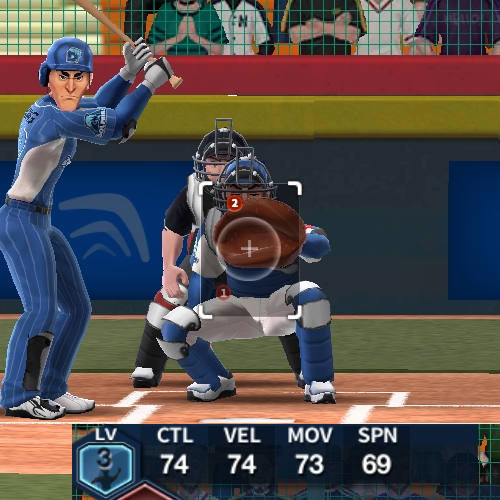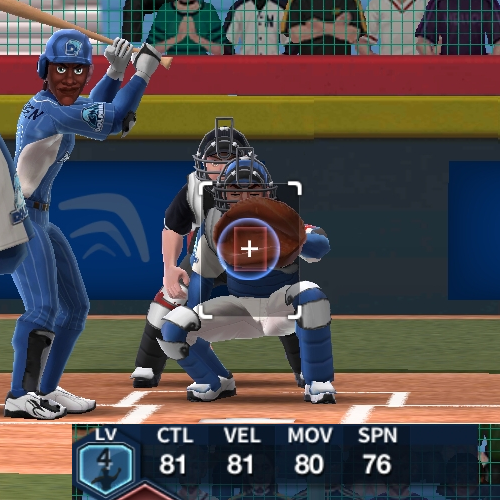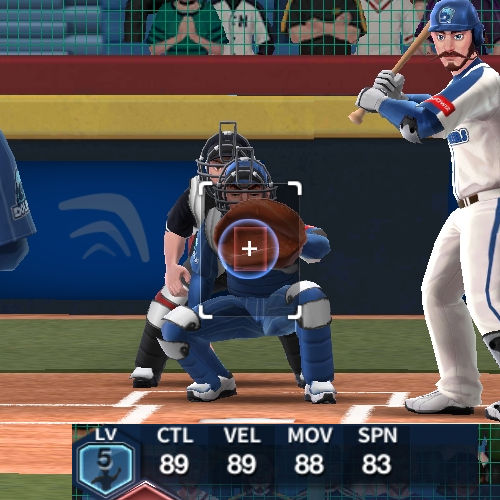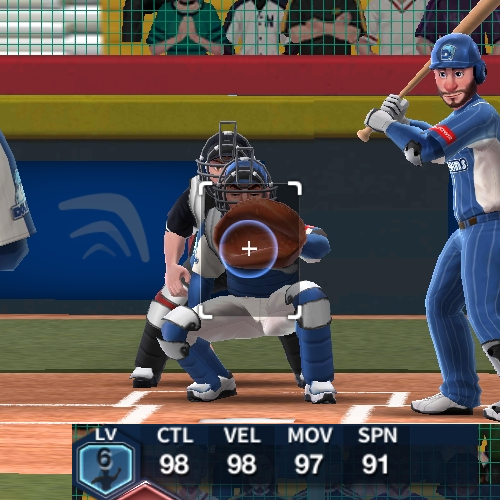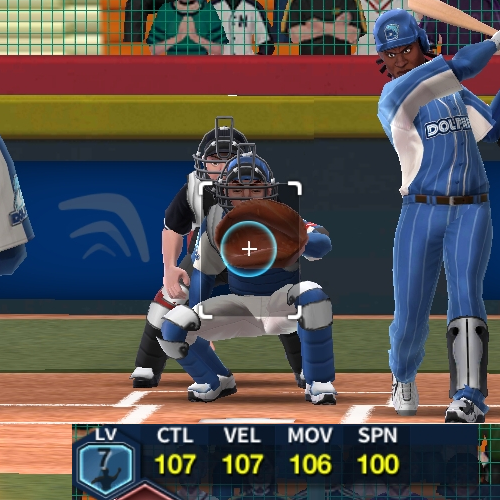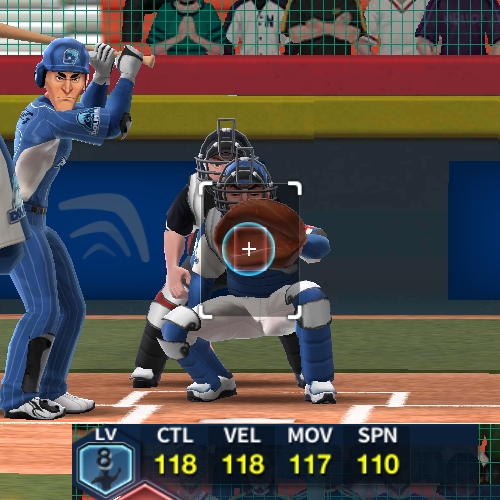 The image scrolls automatically, but you can also change it by flicking left & right.
The more control you have, the less variation you have in pitching. There seems to be no change between left & right batters.
Skills of Michelle "Confidence"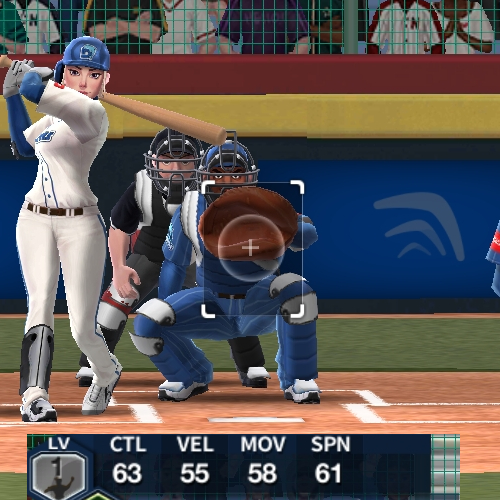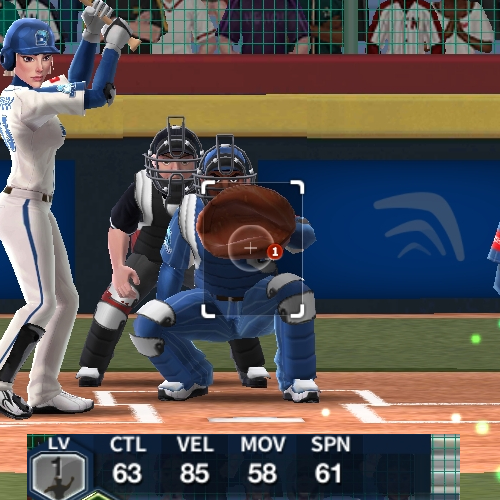 The ball control area will be much smaller!